Welcome to the website of Paulus & Schuler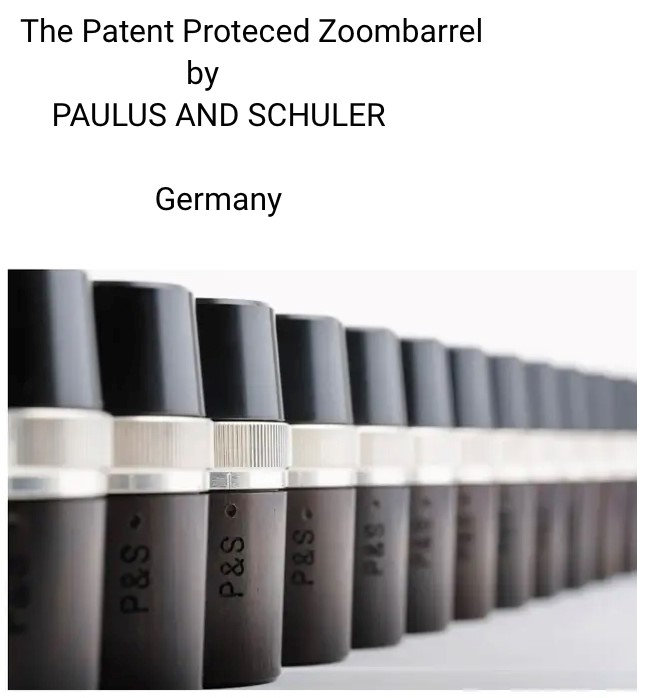 Welcome to our homepage. Thank you for your interest in our products.
Caution, we must point out to you that there are now imitation products from abroad.
Since the Zoom clarinet bulb from Paulus & Schuler is patented, we must expressly warn against buying it. Even our references are copied without permission and used for imitation products.
Zoom clarinet pear, grenadilla wood model 239.00 Euro inkl. MwSt.
Zoom Clarinet Bulb, S - Type 239,00 Euro inkl. MwSt.
Due to the high demand the delivery time is currently 12 weeks.